SureLC™
SureLC™ is the quickest and easiest to use multi-carrier contracting automation system. It is fully synchronized with multiple data-sources giving producers and agencies an automated way to seamlessly perform functions related to licensing, contracting, and appointing producers.
Carriers all ask for the same information on prospective producers: demographic info, licenses, background questions, E&O insurance details, etc.
SureLC™ For BGAsSuranceBay Videos With SureLC™, it takes a producer an average of 7 minutes to input this information. The producer is then ready to request carrier-contracting paperwork for any of the 460+ different carriers that SureLC™ supports. Approved producers can then use this portal to submit changes, making sure agencies have your most up-to-date information on hand at all times.
BENEFITS AND FEATURES
Saves you time by auto-populating your information from third-party sources such as:

NIPR
LIMRA
ClearCert
State Licenses

Comprehensive transmittals: Includes all requisite transmittal forms for each carrier
Automatic updating of all carrier contracting paperwork
Imaging: Optical character recognition and image recognition enabling uploaded documents to be recognized and auto-sorted in a matter of seconds
100% paperless
e-Signature support
BEFORE YOU BEGIN
Please gather the following documents so you can upload them if not already populated:
Copy of Insurance License(s)
E & O Insurance Certificate
Copy of a voided check so your commissions can be directly deposited
Clear COLOR copy (BOTH FRONT & BACK) of your current Driver's License
Copy of your AML Training Certificate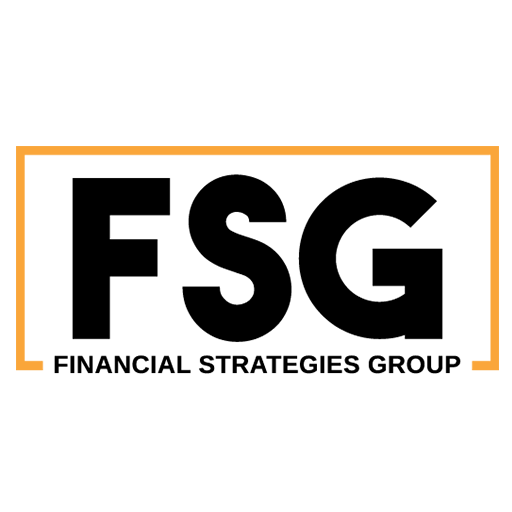 HERE TO HELP
If the tech stuff gets in the way and you need help setting up your producer portal. Please email contracting@fsgmo.com and we will help you out.
Interested in learning more? Leave us a message and one of our business developers will reach out.