TEAM UP WITH SUCCESS
SURROUNDING YOURSELF WITH PEOPLE WHO HAVE DREAMS, DESIRE, AND AMBITION; WILL HELP YOU PUSH FOR AND REALIZE YOUR OWN.
The people we work with is our reason for success. We aren't defined by just the products we offer. We have the products covered. Whether your client needs life insurance, an annuity, or long-term care (LTC), our team, and our strong relationships with our carriers provide a proven path to success.
PEOPLE OVER PRODUCT
We are motivated by a set of core beliefs that guide us on how we conduct business. People more than product. We are building an organization of the best people with high ethical standards, a commitment to excellence, and respect for individuals. Investing in people and providing them the tools to be successful is what we stand for.
DOERS LEAD US
Being led by a team of successful life and annuity producers is the reason for our success. FSG was founded by a group of high-level producers looking for more ways to increase their production, package exclusive products, and better serve their clients. As doers, we never let up on finding more ways to increase production and better serve clients.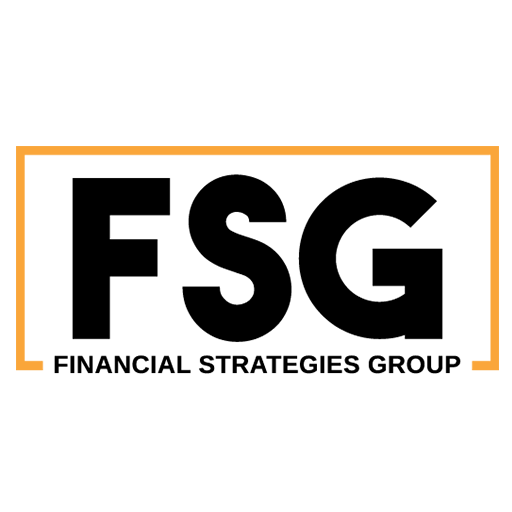 OUR LEADERSHIP
Our organization is managed by an executive team of respected insurance industry veterans. Each of them provides our organization, our staff, and our agents with guidance and support based on their real-world experiences that drive our growth and success.
SAM MIKHAIL
Founder & CEO
JUDY BENNINGTON, PhD
COO
SCOTT GREENAMEYER, CPA
Founder & CFO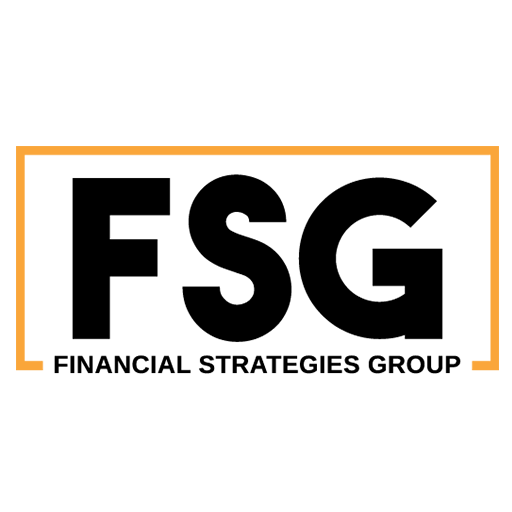 ABOUT US
We are proud to be amongst the most respected and award-winning FMOs in the insurance and annuity business. FSG is agent-focused, empowering advisors with the best-rated, cutting-edge products to build the perfect, flexible portfolio, and impressively competitive commissions. We hold ourselves to the highest standards of integrity, accountability, and results.
From marketing to training, and leads to case support, our highly-trained staff is dedicated to your success. Our teams have decades of experience in the industry, so we know exactly what our agents need, and design proprietary systems to facilitate. Be free to focus on your clients, because our professional staff will create all your illustrations for you, and our high-level contacts at the major carriers shepherd and expedite your cases. You'll have access to exclusive technologies to increase your sales, efficiency, and profitability. At FSG, our agents are respected as business partners, and your success is always top-of-mind.
With offices across the country, FSG is right there when you need us. If you are looking for a strategic business partner to invest in your success, FSG is the right choice in today's competitive marketplace.
WE OFFER OUR AGENTS:
Top Carriers & Exclusive Products
Superior Case Management & Individualized Support
Complete Illustrations
Easy Contracting
Back-Office Support
Proprietary Agent Tools
Lead Generation Systems
Extensive Training
Sales & Marketing
Top Compensation
Interested in learning more? Leave us a message and one of our business developers will reach out.